Klik op de map om een punt toe te voegen, klik op een punt om hem weer te verwijderen.
Als je klaar bent, kun je de URL (in vak hieronder) verspreiden. Rechtstreeks of als BBcode.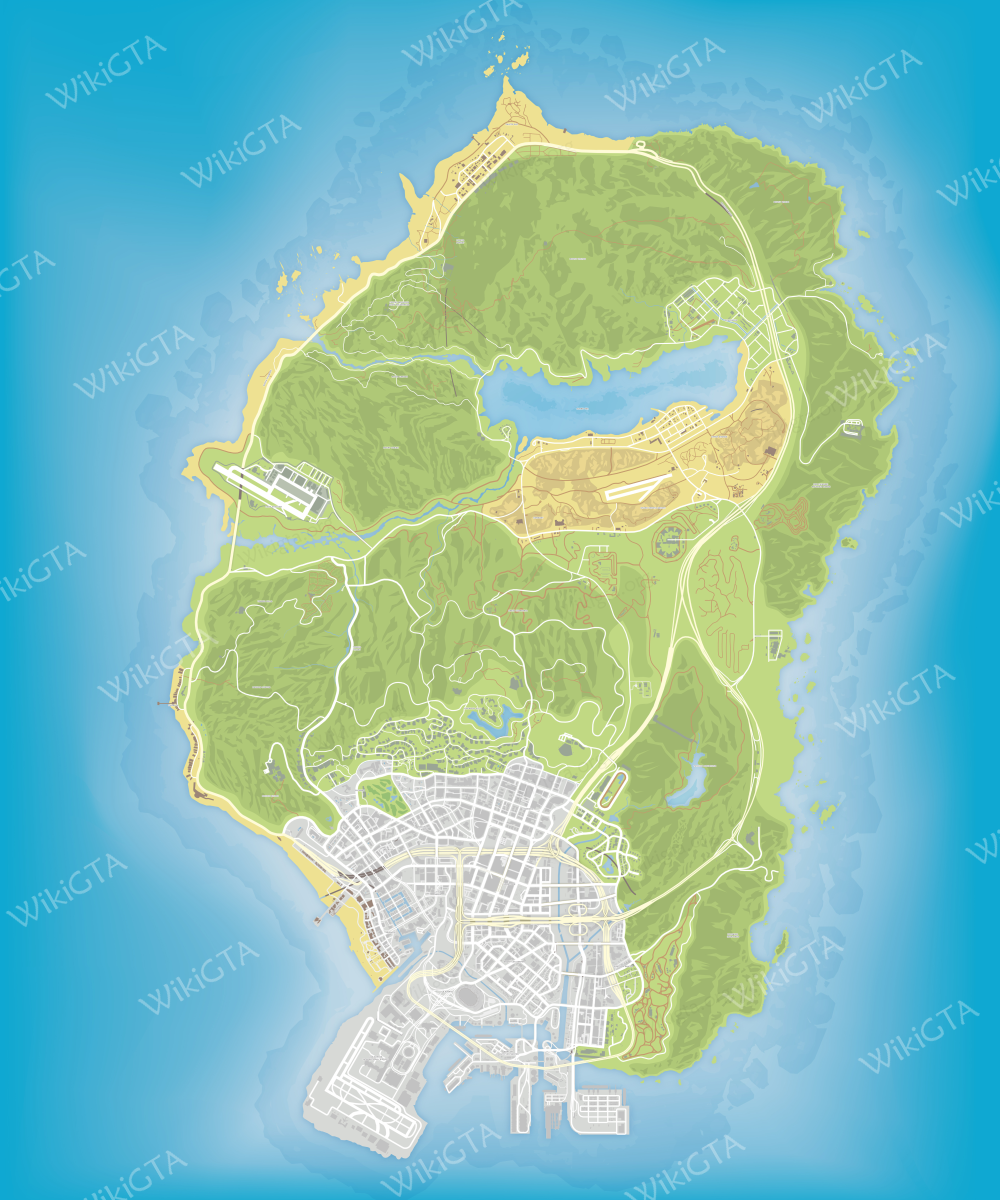 ©2008. GTA SnapMap is a service of WikiGTA.org

Our other GTA websites: GTAForum.nl - GTAGames.nl - English WikiGTA - Nederlandse WikiGTA
Markeer punten op een GTA map, en deel deze met andere mensen.